Custom Website Design_
With my Website Design Service, I don't just hand you a generic website and send you on your way. I specialize in designing WordPress websites for small - large size businesses and offer affordable options with local face to face support. WordPress is the world's most popular and easy to use CMS (Content Management System). People and companies use it to create dynamic blogs and websites. I use WordPress to create custom, responsive websites for my clients. I recommend WordPress to all of my customers and build 90+% of my websites using this tool. With Fox IT Concepts, your site is designed to reflect your unique style and brand to help attract customers. I optimize your site for Google and other top search engines, so you get the exposure and attention you deserve. I even keep your website's software current and up to date.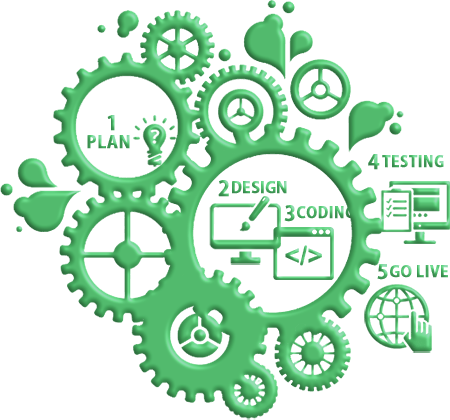 I offer SEO (Search Engine Optimization) services for clients of all sizes, small to large, throughout the Southwest as well as National, & International Markets. With advanced tools, I can monitor and optimize your site more efficiently in order to increase your rankings on search engines and generate more traffic.
Network Administration_
Network Administration refers to the broad subject of managing computer networks. Local computers, remote system access and WiFi are most commonly used by businesses and homes. There exists a wide variety of software and hardware products that help system administrators manage a network. The Scope of network support covers a wide area, including:
- Security: Ensuring that the network is protected from unauthorized users.
- Performance: Eliminating bottlenecks in the network.
- Reliability: Making sure the network is available to users and responding to hardware and software malfunctions.
We're living in a fast pace, mobile world. Smart phones and tablets are increasingly the predominant devices on our networks. Essentially moving traffic away from wired, onto wireless connections therefore changing the way we need to design and manage our networks. Things get even more complex when we have to factor in user's desires to bring their own devices to work. How can we find a balance, and how can we simplify the increasingly complex management task? Well, that's what I'm here for. With the knowledge and tools at Fox IT Concepts, I'll keep you connected and secure, wherever you may be.
Cost-Effective IT Consulting_
Having a professional share their expertise with you is a sound investment, not only for you, but for the future of your business. My strategy starts with an IT Investigation to reveal any weak spots in your current system. Then I formulate complete solutions that include new technology set-up and management. Fox IT Concepts is your one-stop-shop for all things IT, with IT Administration that maximizes your up-time and profitability!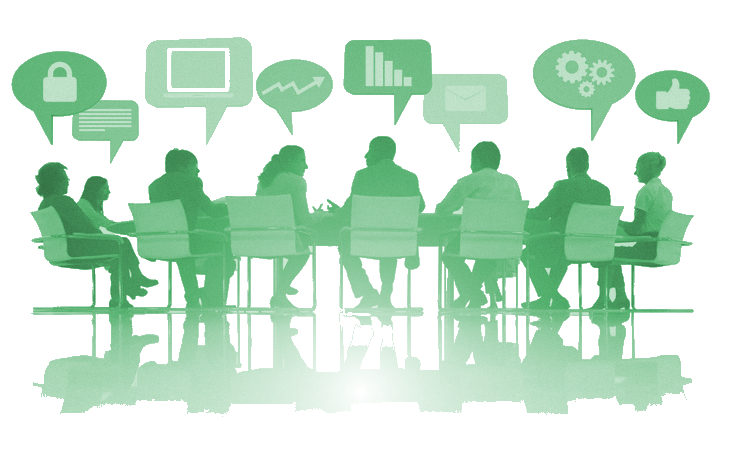 At Fox IT Concepts
I know how intimidating and time consuming keeping up with your computer can be, so let me help. I work to provide logical and economical solutions for your technological needs. Let me do the work so you can run your business IT hassle free!